Camp Kawartha is an award-winning traditional summer camp in Ontario and has been providing programs for children and youth since 1921. 
Our small size, our high staff to camper ratio and our emphasis on fostering stewardship means that campers learn to care for one another and the earth we all share. Fun, fellowship and joy is infused in everything we do.
We offer a variety of day camps for ages 4-12 and overnight summer camp programs for boys and girls aged 7 to 17.
Experience the Camp Kawartha Difference!
Talented & Dedicated Staff
Camp Kawartha's dynamic staff of skilled professionals and young adults go that extra mile to be positive role models for campers.
Promoting Self-Esteem
We encourage campers to live, work and play cooperatively, to recognize and value each other's strengths and learn from our differences.
Fostering Environmental Awareness
Environmental awareness is an ethic we incorporate into everything we do, from the programs we offer to the food we serve and the way we maintain our facility.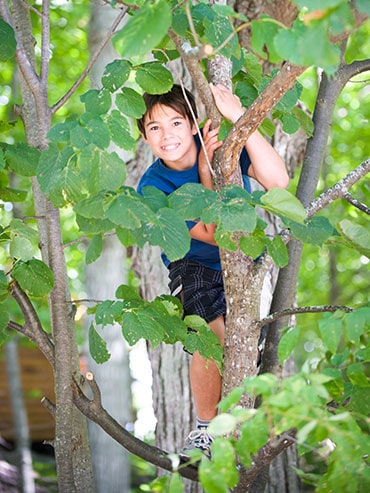 Commitment to Safety
Camp Kawartha is an accredited member of the Ontario Camps Association, which monitors our commitment to standards set out for all camp operations.
Fostering a sense of Community
Our goal is to create a supportive community which recognizes and values every child. Our small size means we get to know each and every camper.
Unique Facilities
With a wind turbine, active and passive solar systems and a number of innovative straw bale buildings as well as solar ovens and cookers, campers bear witness to inspiring examples of how all of us can reduce our dependence on fossil fuels.
We create memories that last a lifetime!