Book Your Facility Rental
Environment Centre, Peterborough
We look forward to hosting your day or evening group rental at our Environment Centre.
Please check our availability calendar, and be sure to book as early as possible in order to obtain your preferred dates.
Contact James in our administration office to book your group, if you have any questions, or need assistance with the booking package.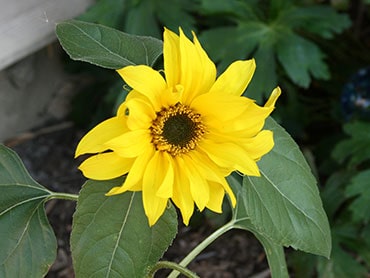 Facility Rental Information to help you plan a successful and safe visit for your group.
(Tip: save a copy of fillable forms to your computer, then open the document in Adobe Reader or a PDF viewer (not browser) to fill it out, so you will be able to print or email a completed copy to us).
Forms are in PDF format and require the free Adobe Reader to view PDF files. If you are unable to print any of the forms, we will gladly fax or mail them out to you upon request.